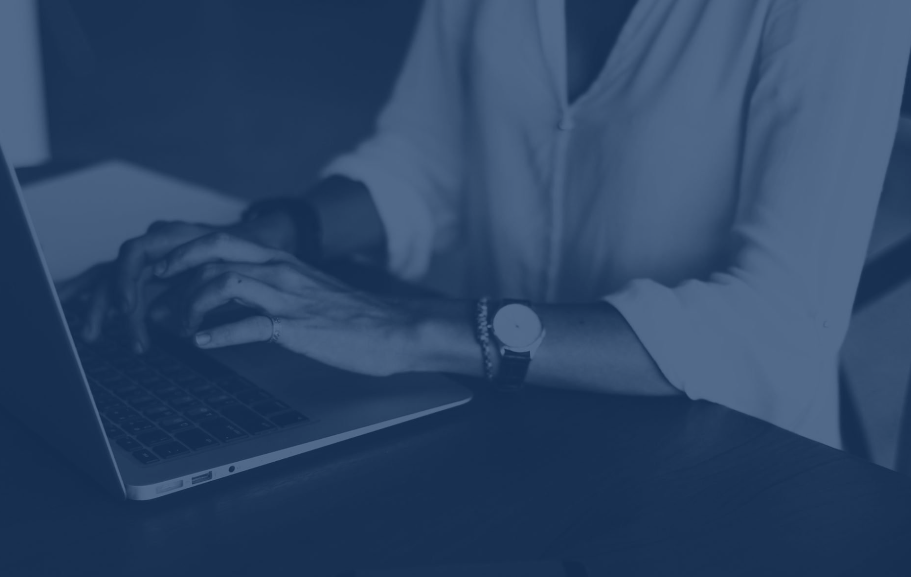 A great webinar on "Making Courses More Accessible" with a live demo and Q&A on effective engagement tools…
Engage all video viewers, increase information recall and comply with accessibility regulations with AI-powered captioning
AI technology redefines real-time transcription and captioning. Adaptive technology incorporates information from previous sessions and external sources to continuously improve for the highest accuracy.
Schedule or cancel real time captioning sessions in less than minute through an easy-to-use online platform. No confirmation needed.