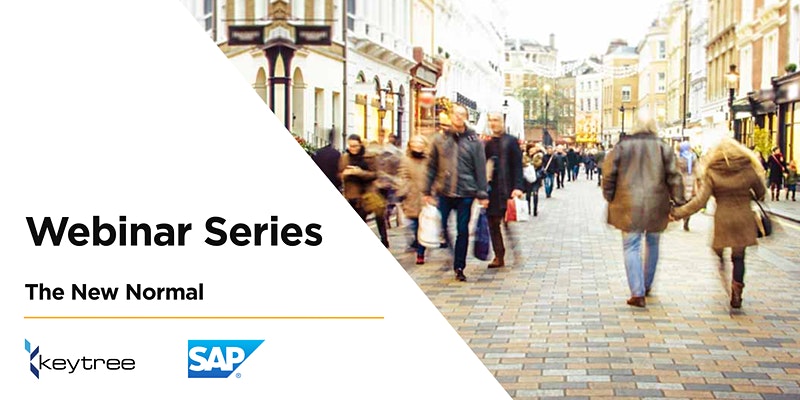 What can we learn from Assistive Technology?
Assistive Technology Webinar with Dr Nasser Siabi on Wednesday 15th April/ 12:30 – 13:30 BST
How to cope with home working during lock down?
Microlink has many years experience of helping disabled people working from home and will share our learned experience to help people get through this difficult period using AT and coping strategies
As we struggle to get comfortable & productive working remotely, did you know that the Assistive Technology industry has been helping people achieve just that for over 30 years.
Join together with our guest collaborator Dr Nasser Siabi OBE, CEO and Co-Founder of Microlink, one of the world's leading experts and providers of AT, helping people with disabilities: experience that could be used to help us get safe and productive now.
He consistently consults on Government policy, disability organisations and blue chip multinational companies as the 'go to' organisation and experts within their field.