Reach your Body's Full Potential with the most advanced scientific breakthroughs in portable physical therapy medical devices.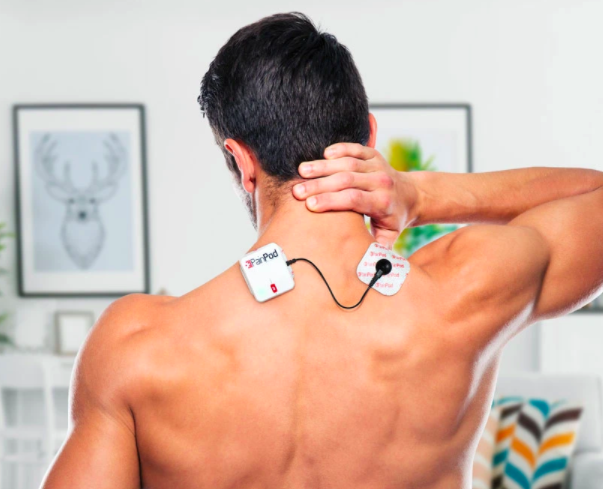 PainPod® Wearable Medical Technology is proven to relieve pain, improve performance & speed recovery.
PainPod are leading the way with next generation of ultra- wearable, easy to use devices, proven not only for effective pain relief but also to promote & speed recovery and increase performance. Whether you simply want to enjoy life without constant aches and pain or you want to train and compete at your best performance and recovery levels, the same freedom is now available to you.
PainPod's unique waveform of these electrical pulses mimics the body's natural contractions, allowing signals to reach deeper into the muscle fibres without fatiguing or stressing the muscle, helping the body to deliver more nutrients and remove excess waste from the targeted area.