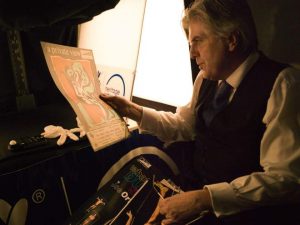 Ever heard of the "social model" of disability? It's the idea that disability is actually caused by the way society is organised, rather than a person's impairment or condition – and so it's this that has to change.
This inspiring theory sits right at the heart of an arts movement that first bloomed towards the end of the 1970s, and led to major advancements in Britain, such as increased accessibility on public transport and the passing of the 1995 Disability Discrimination Act.
The Disability Arts Movement led to social inclusion and political change in the UK – so why don't more people know about it?
Read this article here