The tech empowering disabled people in cities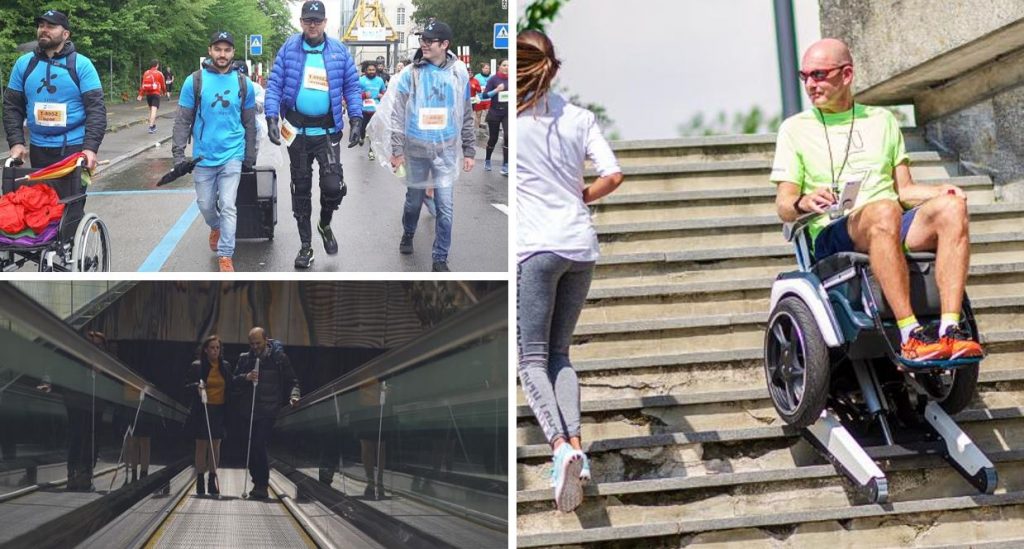 London (CNN Business)- Cities are difficult to navigate at the best of times, but for people with disabilities they can be like an obstacle course and a maze wrapped into one.
A UK national travel survey found that adults with mobility difficulties took 39% fewer trips than those with no disability in 2017. Yet that could change as devices and cities grow smarter.
Assistive tech is playing a big role in the transformation. The global value of the industry is expected to increase from $14 billion in 2015 to $30.8 billion in 2024, according to Zion Market Research and Coherent Market Insights.
Click here to see the three high-tech solutions making cities easier for people with disabilities.