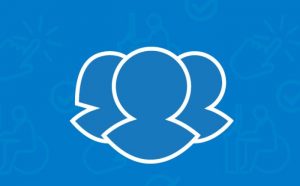 Assistive Technology (AT) can refer to any kind of device, software or system that helps people with disabilities perform tasks with greater confidence, accuracy and independence.
In the workplace, AT embraces solutions that give assistance to employees with a range of physical or cognitive challenges – whether it's dyslexia, visual/auditory impairments or difficulties using a computer keyboard and mouse.
There are lots of AT solutions out there, from no-frills screen readers to powerful multi-function productivity suites. But which is the right one for your own organisation? And what's the best way to implement it for maximum returns on any size of AT budget?