Companies can future-proof their workforce by employing people with dyslexia, new research has claimed.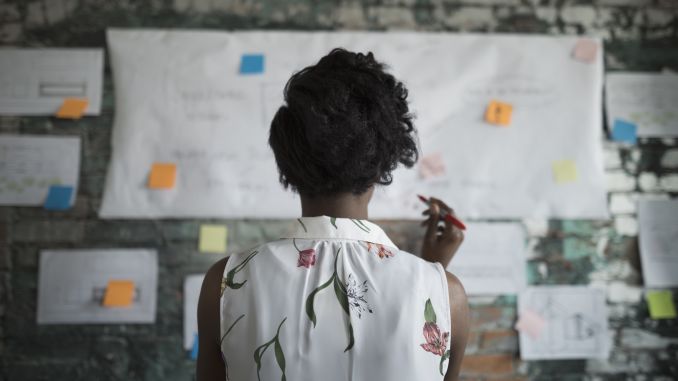 The need for processing and manual capabilities like time management, reading, maths and active listening were on the decline, according to the report. Meanwhile, creative and social skills such as leadership, analytical thinking and technology design were increasingly in demand.
The report's authors also highlighted a slew of capabilities and skills typically seen in people with dyslexia that would be vital to all industries by the year 2022.
They included leadership, social influence, creativity, initiative and idea generation.
People with dyslexia have the skills to future-proof the workforce: EY
'Neurodiversity'
The report urged companies to take several steps to tap into the skillset of people with dyslexia, encouraging employers to "develop a neurodiverse capability that understands varying cognitive profiles."
"The alignment of automation, culture and neurodiversity could be the key to unlocking the value of dyslexia and the future organization," EY researchers said.
They called on CEOs and business leaders to share best practice and insight to capture the value of dyslexia, invest in clear automation and people strategies, and seek to create a neurodiverse workforce "that's fit for the future."
Neurodiversity refers to the different ways in which people's brains work and interpret information.
People with dyslexia have the skills to future-proof the workforce: EY
"The skills companies need are evolving fast with a much greater focus now on empathy, creative thinking, innovative problem solving and being able to communicate and build relationships across multiple networks," added Laura Powell, global head of human resources for retail banking and wealth management at HSBC. "These are all areas that dyslexic people are known to excel at."
Meanwhile Jenny Lay-Flurrie, chief accessibility officer at Microsoft, told EY that people with dyslexia bring "invaluable expertise and strengths to every organization."