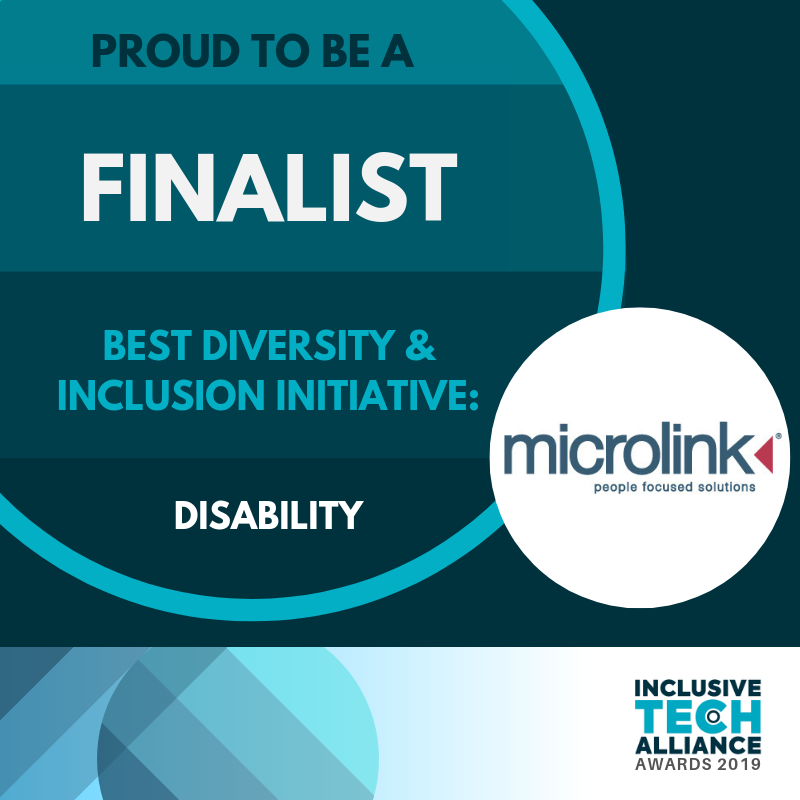 We are proud to be a finalist in the "Best Diversity and Inclusion Initiative: Disability" of the Inclusive Tech Alliance Awards!
The ITA Awards celebrates diversity and inclusion within the UK's tech sector – shining a light on diverse leaders and rising stars whilst highlighting the organisations who are helping to make UK Tech more representative.
The Inclusive Tech Alliance is an initiative developed by executive search agency Inclusive Boards. The Alliance is a membership body dedicated to improving representation in tech. The ITA now has several high profile members and a network of over 10,000 diverse senior technology leaders.
Inclusive Boards Development Director Elizabeth Oni-Iyiola said:
"The quality of applications we received has been outstanding. The awards is an important opportunity to celebrate diverse leaders and organisations committed to developing talent from all backgrounds. We hope your nomination will inspire others."