What a great Mental Health champion.
HRH the Duke of Cambridge addresses the effects of undisclosed Mental Health in the workplace.
Microlink work tirelessly with partner companies to improve disclosure and offer solutions those impacted at work.
---
Employers would benefit hugely from implementing workplace adjustments that support employees experiencing mental health conditions. Solutions could be embracing disclosure, providing affective interventions, offering support and line manager awareness training. All these adjustments help to avoid costly absences and improve productivity, morale and relationships.
---
Half of us have experienced a mental health problem in our current job, and 1 in 4 of us are struggling with these problems in silence. This needs to change.
#MentalHealthAtWork will change the way we approach workplace wellbeing in the UK – The Duke of Cambridge met employers and employees to learn more about the Mental Health at Work gateway, and how it can help improve workplace wellbeing for everyone.
Explore the Mental Health at Work gateway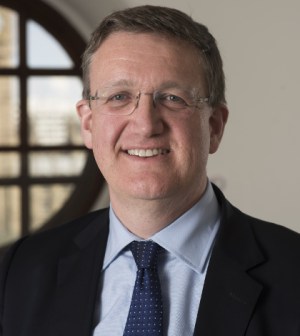 ---
Rupert McNeil, Civil Service Chief People Officer Civil Service: "Supporting the mental health of Civil Service employees is hugely important to us, and is a key part of our ambition to be the UK's most inclusive employer by 2020. In the Civil Service, talking about mental health is part of the culture we are striving to create."
---