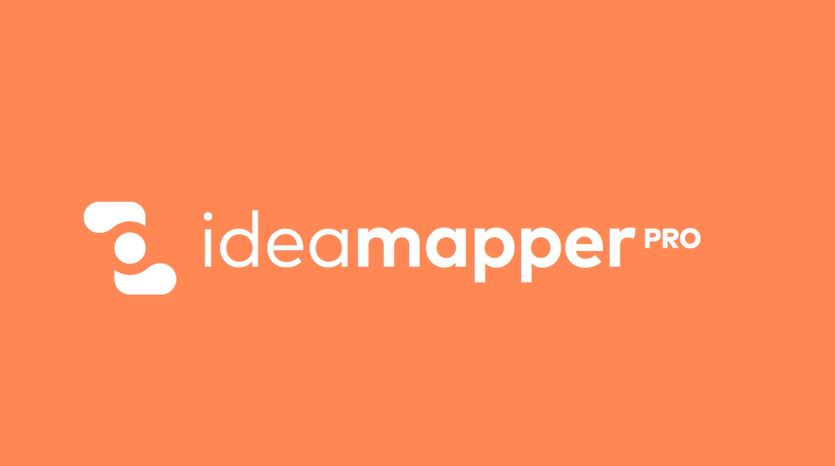 ideamapperPRO is a simple, highly effective planning and productivity tool that makes it easy to capture creativity, organise thoughts and manage projects more effectively.
ideamapper for Productivity – with ideamapperPRO you can brainstorm creative ideas, organise and manage thoughts, prioritise tasks, simplify the management of large amounts of information and improve time management. Not only that, once completed you can export your map into MS Word and PowerPoint with one click to create a polished document or presentation.
Unique Split-Screen View
Inbuilt Tables
Multiple Layout Options
Business Templates & Video
Export to MS Word & PowerPoint
Ideamapper for Project Management
You can now manage projects simply, clearly and more efficiently with ideamapper PRO. Whether it's defining the scope and goals of your project, issuing and prioritising tasks or setting project timelines, ideamapper ensures that your project transitions seamlessly from initial idea to completion.
Brainstorm Your Project Plan
Assign & Order Information
Create Work Breakdown Structure
Timeline View
Export into MS Project