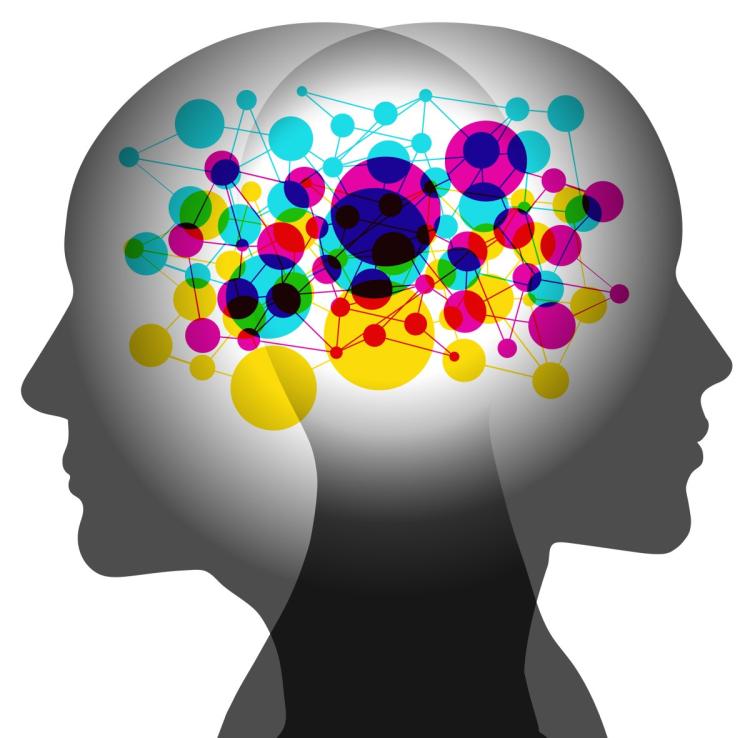 Our brains are wired up differently! but does this mean that some of us are better or more intelligent than others?
Not necessarily! This is what we call "Neurodiversity"
People with autism spectrum disorder can be very clever in their career. In fact, research has shown their ability in pattern recognition, memory, and mathematics is higher than average. However, it is sometimes the differences from others which stop them from getting employed.
But why?
Lack of communication skills and the necessity of accommodating individuals' needs are some of the reasons…
What is the solution?
Dr Nasser Siabi OBE, CEO at Microlink says: "Assessing the needs of disabled employees in the workplace and understanding the impact of the condition on the work is essential to finding a work adjustment solution. Assistive Technology can help most conditions at very low costs. He also says: "By providing the right tools everyone is capable and by doing this we are just removing barriers, we are not giving them an advantage, we are merely providing them a level playing field to succeed."
Challenges of neurodiverse workforce:
• Identifying potential candidates- Although many potential and talented candidates are out there, they are not always easy to identify
• Arising issues of fairness and norms of interaction- Mentoring by coaches and managers can generally help with such situations.
• Managing neurodiverse employees' stress- For example interrupting work routine can cause high levels of anxiety among participants.
The good news is such issues are manageable as long as there are people within organisations who can spot and address such issues before they escalate.
Here at Microlink our mission is to create an inclusive and Disability Confident culture… 
Do you know that there are technologies that support Autism in the workplace and daily life?!
Brain in Hand: Amongst people using the system 94% report that it's having a positive impact on their life, 88% cope better with problems and feel more confident and 100% say it provides them with help when they need it.
Livescribe 2GB Echo: Record everything you hear, say and write while linking your audio recordings to your notes. Quickly replay audio from your Livescribe paper, a computer or a mobile device.