The Department for Education has announced plans to fund assistive technology trials for pupils with special educational needs and disabilities in up to 100 schools and colleges.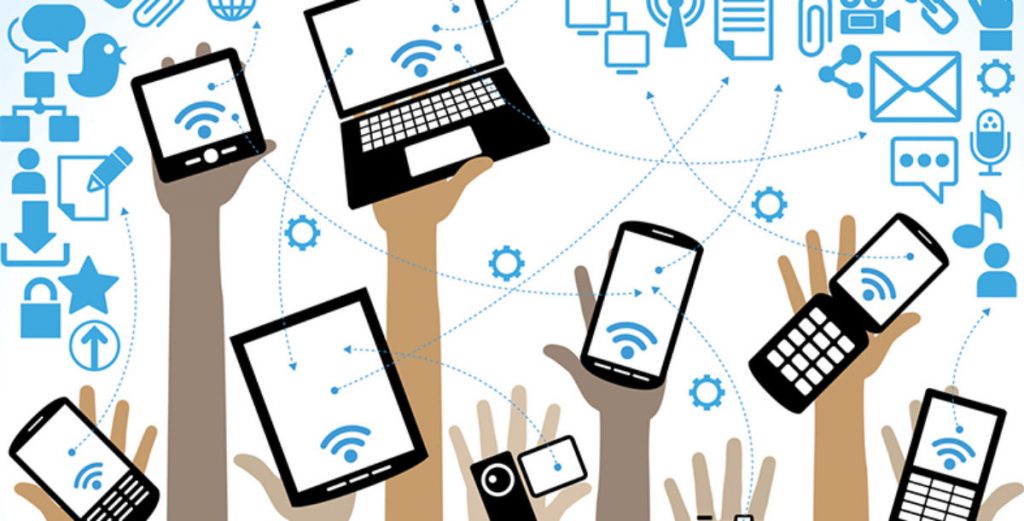 The pilots will run from April 2020 until the end of the 2020-21 academic year and will assess the impact of different types of assistive technology for pupils with special educational needs, informing best practice on the tools which could help pupils in the classroom. The trials will include 'text-to-speech' and 'speech recognition' software, as well as 'eye-gaze' technology.
Helen Boden, CEO, British Dyslexia Association, said: "Assistive technology can hugely mitigate the challenges young people with dyslexia face. With these kinds of tools common in modern workplaces and often integrated into mainstream devices and software, it makes complete sense to get young people used to using them as early as possible so they can transition easily to employment. The British Dyslexia Association has long lobbied for schools to align their use of technology with modern workplaces, so we welcome the government moving in this direction.
"However, whilst assistive technology can be immensely helpful, it is not a replacement for early diagnosis of dyslexia and specialist support. Government cuts to education funding mean that availability of these vital services is poorer than at any time in recent memory. With over 80 percent of young people with dyslexia leaving school without a diagnosis, it crucial that an investment in assistive technology does not distract from a wider failing of young people with dyslexia in England." Read the full article