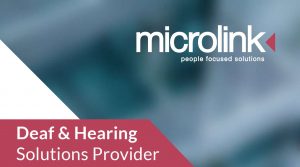 There's so much support, information and new technology available to help with hearing loss and deafness.
As our CEO, Nasser Siabi always says:
"Technology is so advanced now and is here to restore your communication skills. It is for everyday use, to make your life much easier and more productive and for independent learning. Anything is possible if you have a right solution to it and there is a solution to everything."
Our Awareness course offers a bespoke package for effective communication within the working environment for your organisation to be more accessible with deaf and people who have a hearing loss. Offering immediate benefits for your staff and helping them to overcome the communication barriers within the working environment.
Please contact us for further information and/or to book for an exclusive session