Microlink support network meetings with assistive tech demos and have recently attended two events to showcase the available Assistive Technology and raise awareness and highlight the support available for people with health condition.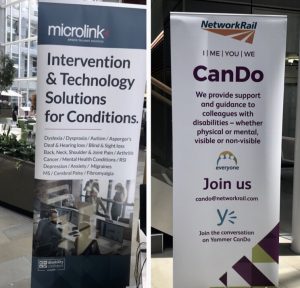 CanDo is a network focused on support and guidance for disabled colleagues, helping those with physical or mental, or visible or non-visible impairments. This was held during disability week in July.
Bank of America- Disability Advocacy Network
The Disability Advocacy Network (DAN) is a global network with a mission to make Bank of America Merrill Lynch a company that is admired by people who are impacted by disabilities. DAN focuses on raisingawareness and understanding of disabilities in the workplace and creating a culture that is disability confident.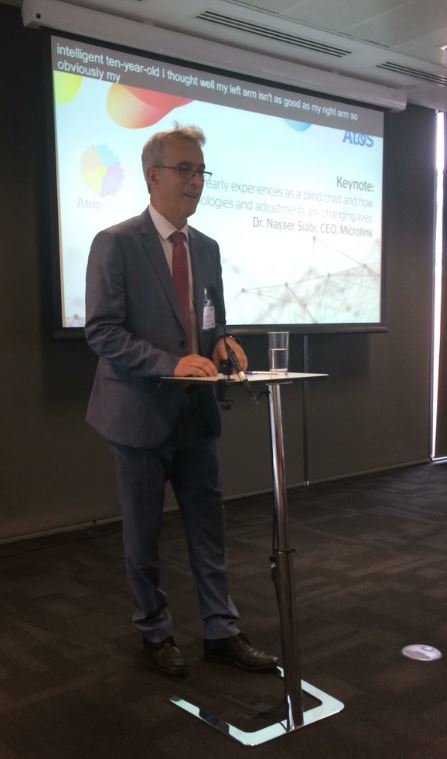 Dr Nasser Siabi, OBE, CEO of Microlink has also been working on evangelising the power of Assistive Technology to help those with disabilities or health conditions become more independent and productive at work and at home at the following events:
Atos Diversity and Inclusion Expo
Employment and Skills Conference