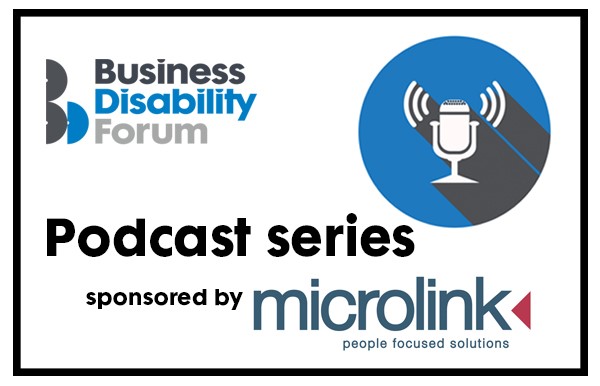 Welcome to Business Disability Forum's new podcast series!
Podcasts are powerful, they inform, inspire and connect. It is a medium that is growing in popularity and provides a great way for us to engage with our membership.
On our maiden voyage Senior Disability Consultants Charles Clement and Christopher Watkins talk us through the topic of non-visible disabilities – the most common query type that our Advice service received in 2016.
BDF's Advice service is a free and confidential support line where our Members and Partners can receive guidance about best practice on disability in the workplace. Our disability consultants take the time to understand your questions and will work with you to identify the best solutions to your query.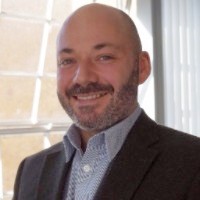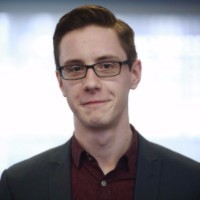 In this podcast Charles and Christopher chat over the ways concerned managers can open dialogue with their employees as well as tackling the questions:
What are the potential signs of a non-visible disability?
Who is responsible for opening a conversation about a non-visible disability?
What are the three top tips for managing and employee with a non-visible disability?
For a transcribed version of this podcast, click here. For other accessible formats, please email media@businessdisabilityforum.org.uk