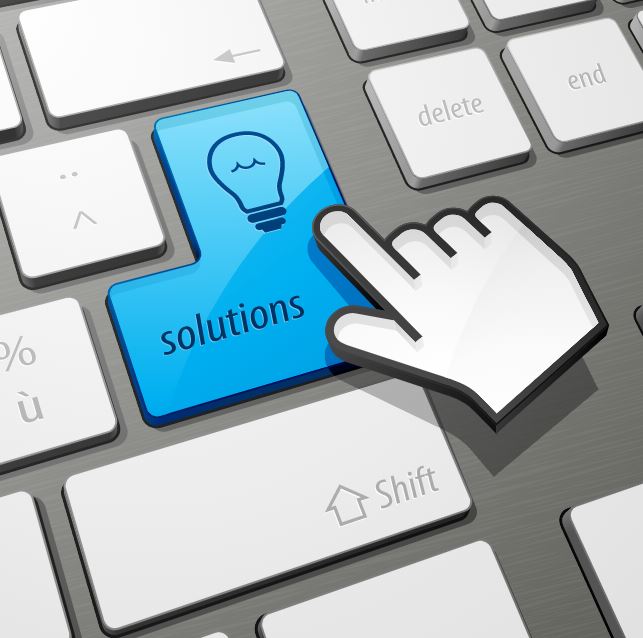 Fix-KB is a knowledge base of support solutions. This is a utility open to the public but mainly focuses on supporting students that have received equipment and assistive technology through the DSA scheme.
The articles we publish seek to help students, whom have a varying level of IT experience, using step by step instructions for them to carry out the fixes that we would otherwise provide over the telephone.
We cover a variety of support issues from hardware to software, printers to headsets.
Our knowledge base covers fixes, easy to follow instructions and tips for every day and speciality equipment and software.
You can find solutions by using our search function or the categories side bar.