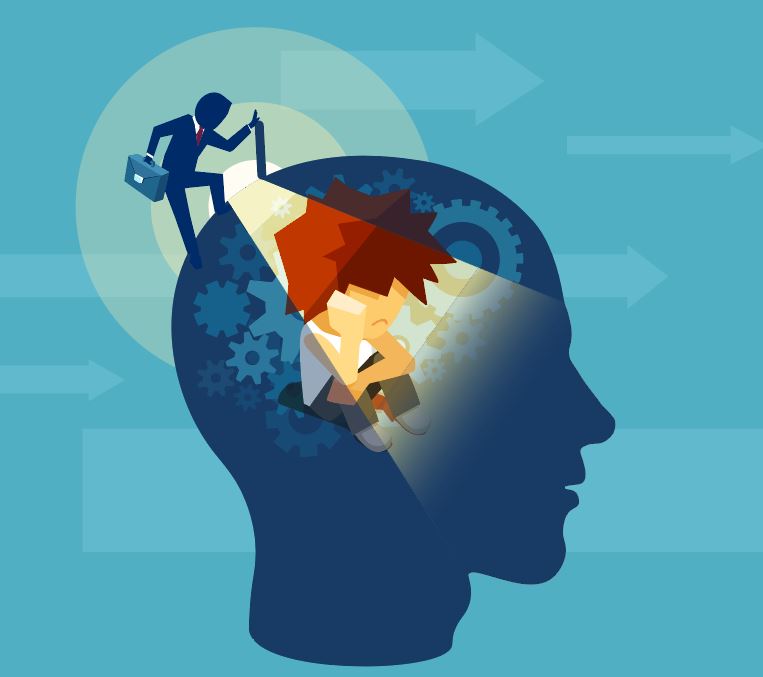 Working with someone who is on the autistic spectrum can be an enriching experience, but it can also present certain unique challenges. Autistic people can sometimes require additional support in the workplace. If you're an employer looking to find out more about potential challenges, and how to avoid and overcome them, then there are plenty of places you can learn more. There are excellent autism awareness courses, and many resources available online
How to help an autistic member of staff?
Set clear expectations of the job and any assigned tasks
Provide regular feedback that is direct as well as sensitively delivered
Provide a well-structured work environment
Offer support and reassurance during any stressful work situations that may arise
Provide formal opportunities for training
Make sure that the rest of your staff is aware and sensitive to their needs
Do you know there is support for managers who have employees with neurodiverse conditions?
Neurotalent Unlocked is an online learning platform on neurodiversity, offering strategy modules for individuals and awareness raising modules for managers. This platform was developed to offer secure, high quality and cost-effective solutions for individuals and organisations, accessible from anywhere and on any device.