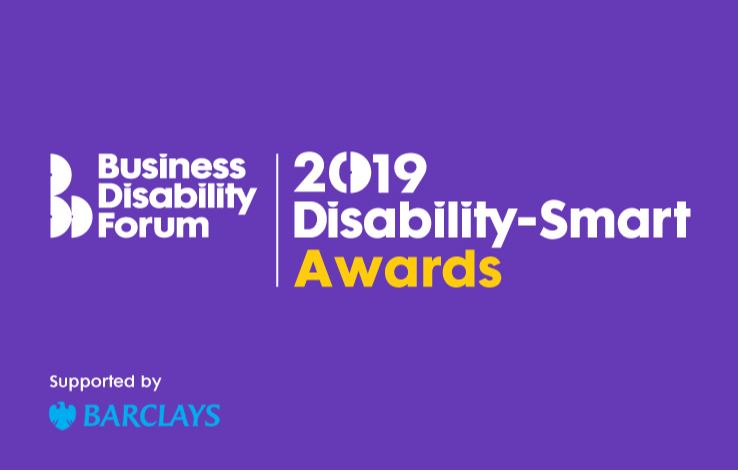 Microlink is proud to sponsor Disability-Smart "Technology for All" and "Workplace Experience" Award 2019.
Date: Wednesday, 23 October 2019.
Time: 4:00pm – 8:00pm.
Location: Foreign & Commonwealth Office, King Charles Street, London SW1A 2AH.
Disability-Smart Awards recognise and celebrate businesses who have demonstrated outstanding and innovative practice. Hear about businesses large and small and across all sectors who have helped transform the lives of disabled people in the workplace and in society.
This ceremony in the stunning suites where the Locarno Treaties of 1925 were signed will be a celebration of disability confidence.
List of the finalists for the 2019 Disability-Smart Awards